Creativity, integrity, uncompromising loyalty and understanding the "bigger picture" that frames the legal needs of our clients, are the key ingredients of the Wilson Wells ethos.
At Wilson Wells we pride ourselves on being a solution-oriented firm. We believe that our clients seek our guidance to assist with problems that require swift resolution, and it is our goal to find the best possible solutions for them.
Our team of experienced attorneys has a track record of delivering results for our clients, whether they are facing complex legal disputes, require comprehensive advice on resort and hotel planning development, navigating the intricacies of business law, or simply needing representation on a straightforward property transaction. We understand that the legal landscape can be daunting, and we're committed to making the process as smooth and stress-free as possible for our clients.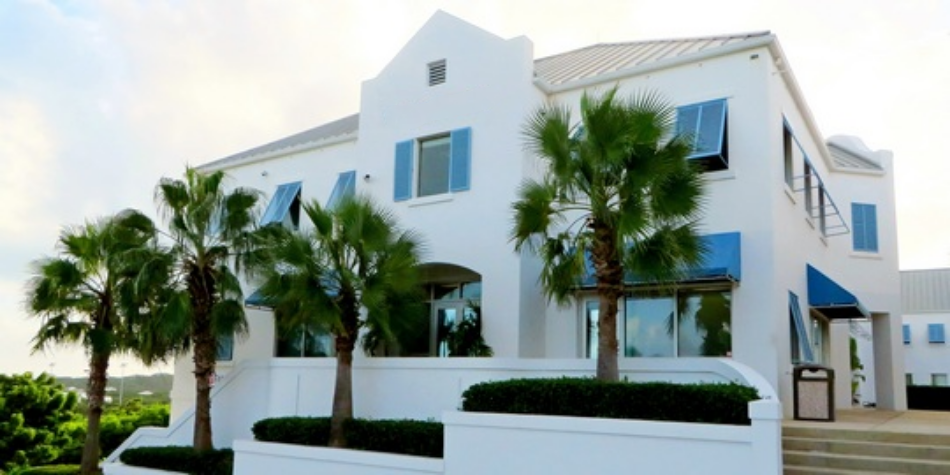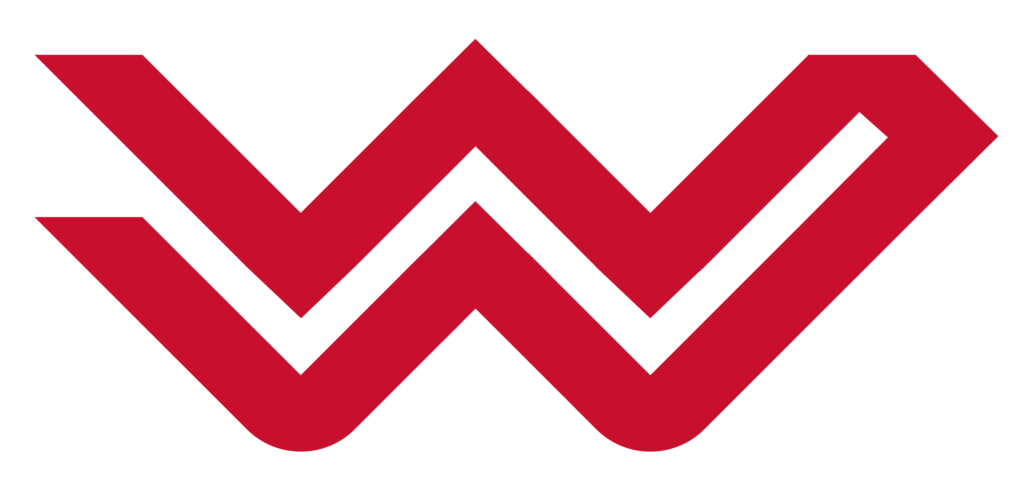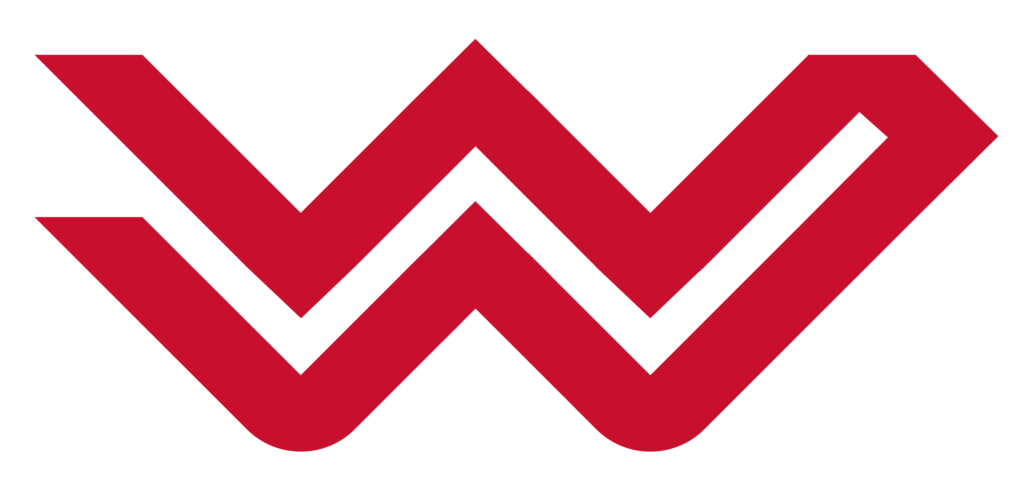 HUNT AND MINNS – CONTRIBUTING AUTHORS, CPR 2022 PRACTICE GUIDE
GrahamThompson Litigation Partners Adrian Hunt and John Minns were contributing authors for The Supreme Court Civil Procedures Rules, 2022 Practice Guide, March 2023…
GT PARTNERS TO PRESENT AT STEP BAHAMAS CONFERENCE
Graham Thompson Partners Tanya Hanna and Aliya Allen will be featured presenters at the upcoming STEP Bahamas Conference, this March 9th and 10th, in Nassau, The Bahamas…
GRAHAMTHOMPSON OPENS ABACO OFFICE
The law firm of GrahamThompson is pleased to announce the opening of its Abaco office. With long held, deep roots in the Abaco market, the firm's strong relationship with Frederik Gottlieb & Co supported an opportunity…
OFFICE CLOSURE OCTOBER 14
The law offices of GrahamThompson in New Providence and Grand Bahama, will be CLOSED on Friday October 14, 2022 for the firm's Staff Fun Day…
Suite A200 Graceway House, Graceway Plaza,
Providenciales, Turks and Caicos Islands
Our team is here to help you overcome any challenges you may be facing. Please get in touch and we'll be happy to help you with all your legal requirements.